Tax Deduction Cheat Sheet
Our small business tax deductions checklist PDF will help you save serious amounts of money. Download this free Tax Deduction Cheat Sheet now.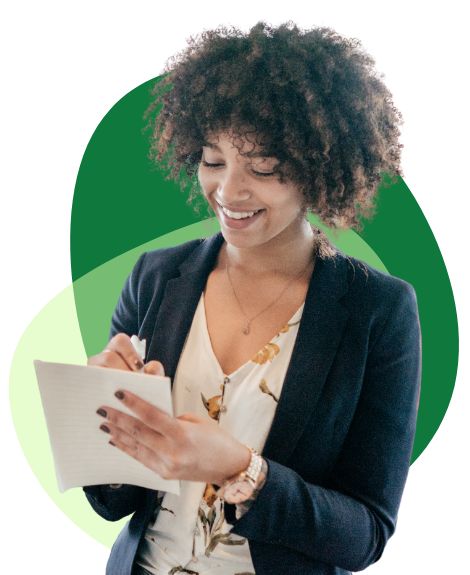 Save Money With This Small Business Tax Deductions Checklist
Ever feel like you're paying too much tax? You probably are.
In this small business tax deductions checklist [PDF] we've summarized 25 key small business tax deductions that are available to you. Many of the items on the list also apply if you're self-employed.
Submit the form to download the checklist and tick them off as you go!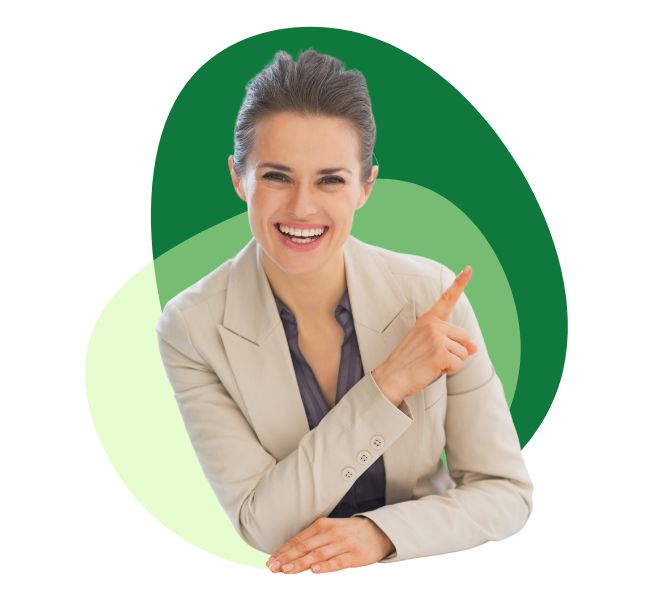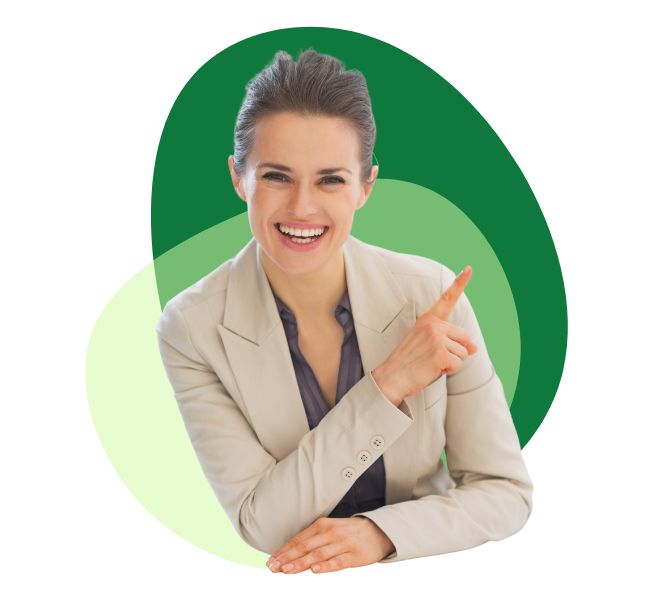 We've been around for a while and know the best ways to help your business save on tax where legally possible.
We pride ourselves on working closely with our clients, helping them achieve business & personal goals.
Download The Tax Deduction Cheat Sheet Now!