Small Business Tax Deductions
A PDF checklist of 25 tax deductions for small businesses in the US. Download your free copy here!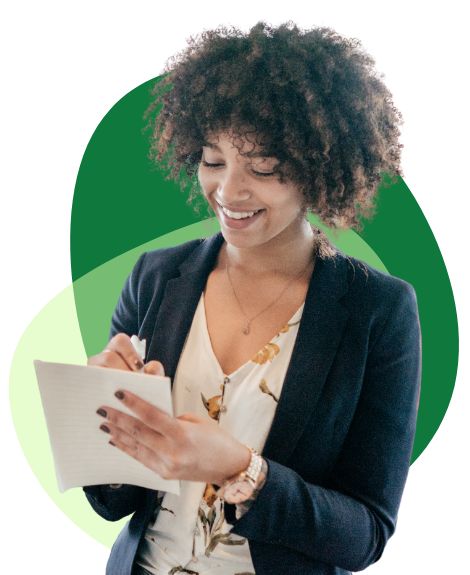 Save Tax With This Checklist
In this PDF checklist we've summarized 25 key small business tax deductions available. Many of the items on the list also apply if you're self-employed.
Submit the form to download your free copy and tick them off as you go!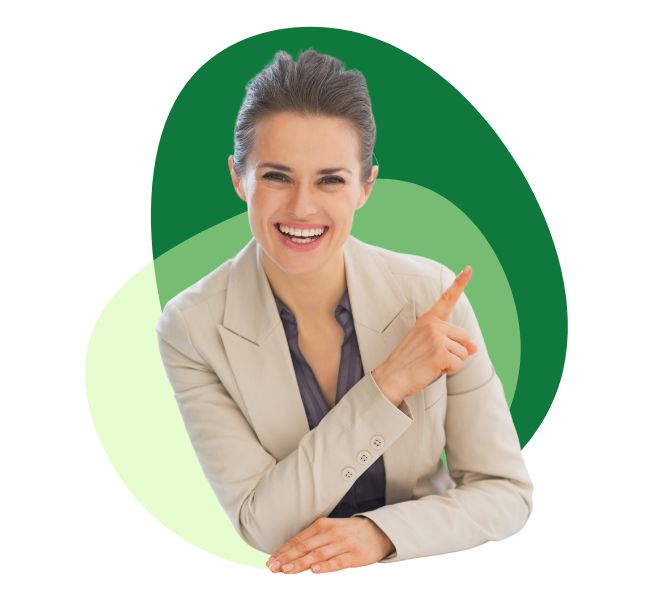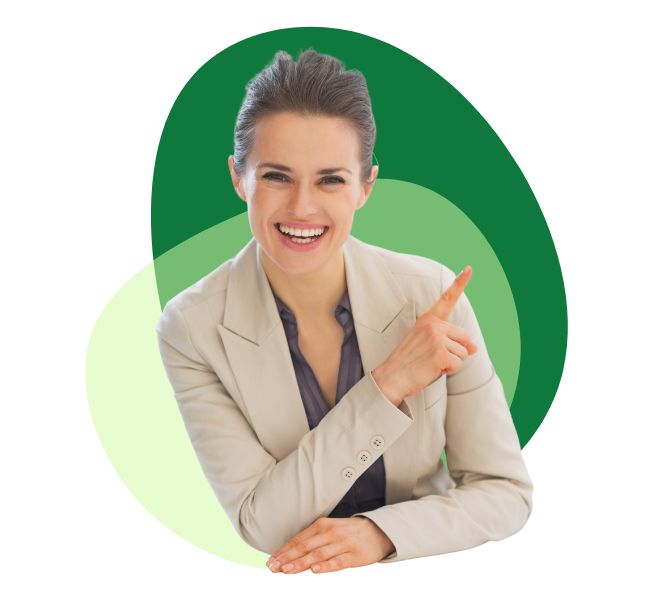 Rakow & Co are expert small business bookkeepers. Based in New Jersey we look after clients across the US online.
We pride ourselves on working closely with our clients, helping them achieve business & personal goals.
Get Your Copy: Small Business Tax Deductions