If your books are a mess we can help you clean them up! Save time and get up-to-date with our bookkeeping clean up services.
It's all too easy for your bookkeeping to fall behind when you're a small business owner. With limited time, it can be challenging to keep up with tasks such as chasing up late payments and reconciling cash balance discrepancies. 
Once you fall behind, it can feel overwhelming to catch up.
But it's crucial to maintain good bookkeeping practices to generate reliable reports that truly reflect how your business is performing. Without accurate information, it's difficult to determine your profitability, outstanding debts, and tax liabilities.
A bookkeeping clean up from our team at Rakow & Co will bring your finances up to date and tackle any outstanding issues, so you can have peace of mind knowing your financial records are accurate.
Additionally, we will set you up with a cloud accounting system to simplify your bookkeeping going forward. With our help, you can focus on growing your business, while we take care of the rest.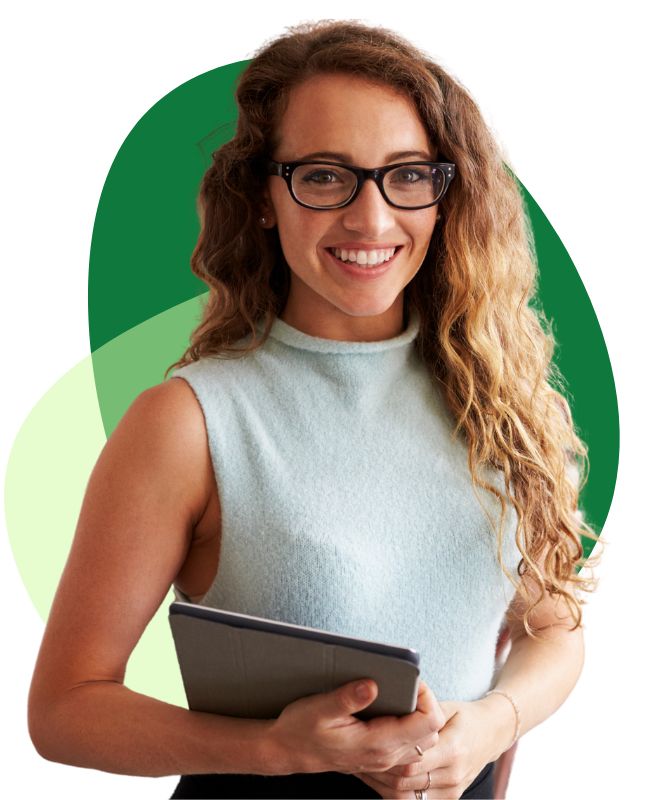 Bookkeeping Clean Up Services
Our bookkeeping cleanup services offer you the peace of mind that comes with having an expert bookkeeper carefully comb through all of your past records and ensure that they are accurately filed. Whether you have outstanding reconciliations, past errors, or issues with tax or payroll, we can take care of it all. Our team is skilled in capturing all receipts and payments to ensure that nothing is missed.
We'll also get you set up with Quickbooks so that all your transactions can be recorded and reconciled online.
Our bookkeeping clean up fees are very reasonable, making it an affordable solution for businesses of all sizes. So, let us know what you need, and we'll take care of the rest.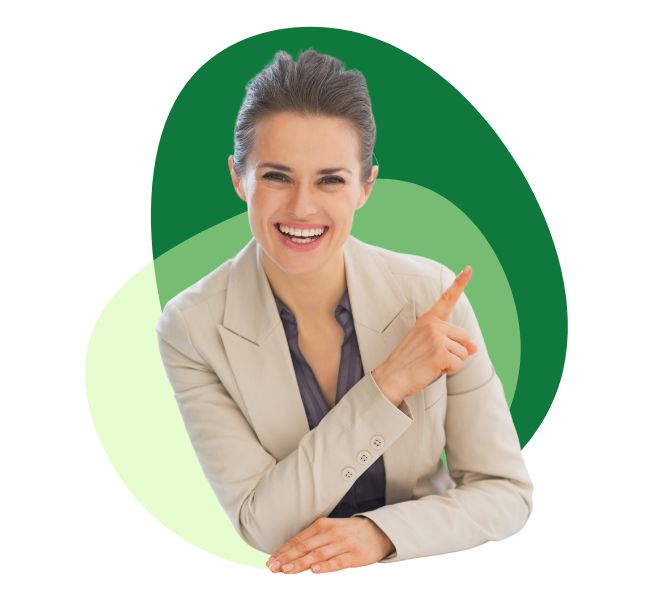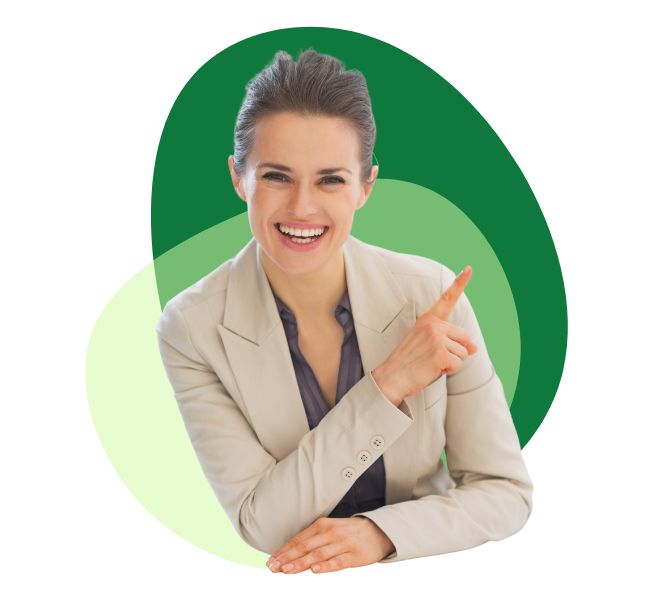 Using cloud accounting software like Quickbooks we simplify your bookkeeping, save you time, improve record keeping and give you better visibility of your finances.
Your bookkeeping clean up will be done by an experienced bookkeeper here in the US. We'll go through each item and accurately sort out your financial records.
Once your bookkeeping is cleaned up, you'll gain clarity on your profitability and be able to generate meaningful insights from reports, like your P&L statement.
This is what you can expect when you reach out to us.
Chat to us about the state of your bookkeeping.
We'll put together a custom proposal for you.
We'll handle the bookkeeping clean up.
Personal, ongoing support to help you grow.
We Work With The Best Clients
Ready to clean up your books?

Send through the form or click below to get in touch.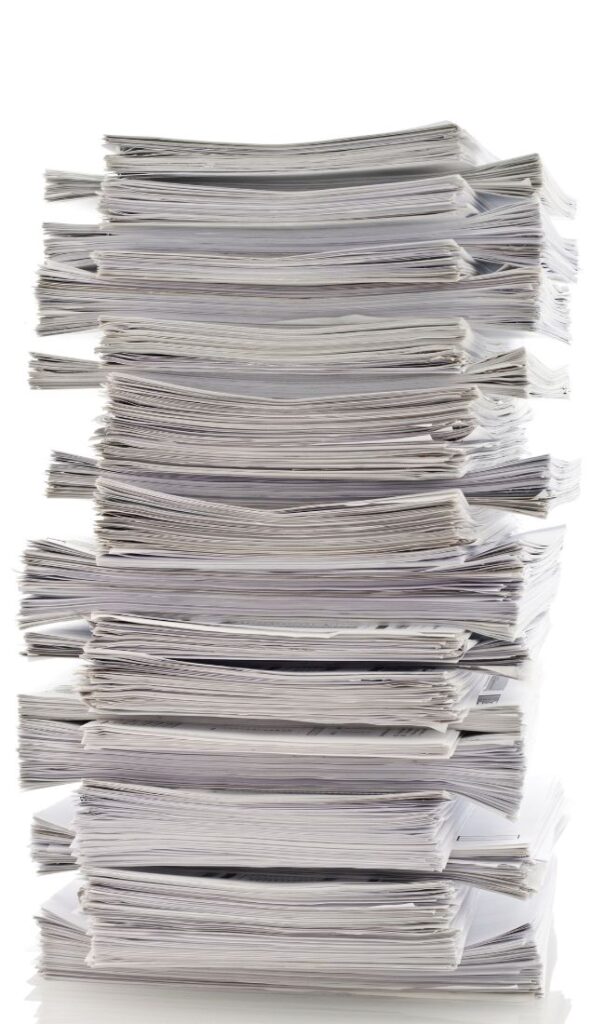 Bookkeeping Clean Up Checklist
This bookkeeping clean up checklist gives you an idea of some of the things that need to happen to get your records in order:
Review all bank and credit card statements to ensure that all transactions are properly recorded and that there are no duplicate entries or errors.
Compare the transactions in your accounting software to the transactions on your bank and credit card statements to ensure that they match.
Ensure that all outstanding invoices and payments are recorded accurately, and follow up with customers or vendors as needed to resolve any discrepancies.
Verify that your inventory levels are accurate and that they match the numbers in your accounting software.
Ensure that your fixed assets are properly recorded and that depreciation schedules are up to date.
Verify that all payroll transactions are recorded accurately and that all necessary payroll taxes have been paid.
Check that all necessary taxes have been paid and that all tax liabilities have been recorded accurately in your accounting software.
Review your balance sheet, income statement, and cash flow statement to ensure that all information is accurate and up to date.
Organize all receipts and invoices in a way that makes sense for your business and ensure that they are properly recorded in your accounting software.
Set up a cloud-based accounting system.
Still got questions?
Let us know what you're looking for.
Get the latest in small business bookkeeping news.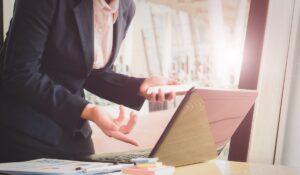 Bookkeeping
Handling finances as a small business owner can be intimidating and complex. The good news is that you can delegate these tasks to an online
Read More »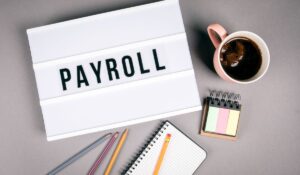 Payroll
Running payroll is a critical aspect of any small or large business. It involves keeping track of the salary paid to each employee and other
Read More »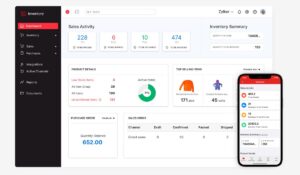 Ecommerce
Managing inventory effectively is crucial for the success of any ecommerce business. Making mistakes in your forecasting, counting or tracking can lead to inadequate stocks,
Read More »