As your business grows, so do the financial complexities. Our complete bookkeeping services offer you more than just up-to-date books.
Bookkeeping And Payroll Services
Unscramble payroll complexities with our bookkeeping and payroll services. Our expert team can help you avoid all the errors and payroll tax problems that usually come with doing payroll yourself.
We'll ensure that your staff are loaded correctly into your payroll software, paid on time and that all deductions and compliance requirements are met. 
It's payroll made simple.
Your small business must pay sales tax. A sales tax accountant can accurately calculate how much tax is due to the state and make sure that it's paid on time. Most importantly we can ensure that you don't overpay your sales tax.
Want to pay yourself more? Struggling with cash flow? Thinking of investing in new software or how best to scale your business?
We're here to provide small business advice to our clients. Because we have insight into your finances we're in a great position to help you get a better understanding of your performance and guide you through important business decisions.
This is what you can expect when you reach out to us.
Chat to us about your business needs.
Choose a package to match your budget and needs.
Expert accounting, bookkeeping, tax & advice.
Personal, ongoing support to help you grow.
We Work With The Best Clients
Let us know how we can help you with your small business.
Send through the form or click below to get in touch.
Still got questions?
Let us know what you're looking for.
Get the latest in small business accounting news.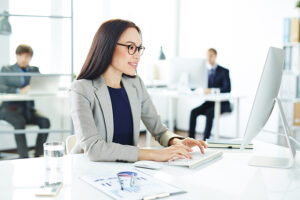 Bookkeeping
When you hire a bookkeeper for your small business, you're making a strategic decision that can impact your business positively. As a business owner, your
Read More »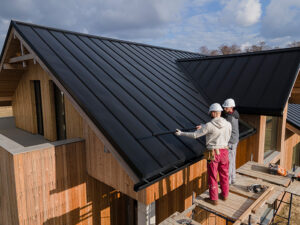 Bookkeeping
At Rakow & Co, we've had the privilege of providing bookkeeping services for home builders for many years. In our extensive experience, there are unique
Read More »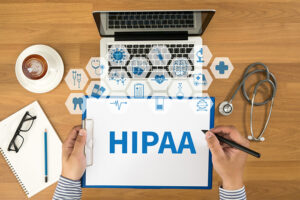 Bookkeeping
As a mental health professional, your passion lies in helping clients and providing superior care. Bookkeeping shouldn't consume your thoughts and stir financial worries in
Read More »