All Your Accounting Services For One, Fixed Monthly Fee
Get stress-free, accounting services for your small business, at a manageable, affordable rate.
Professional Accounting Services
There are so many aspects to running a small business. It can often feel lonely and overwhelming. We believe that your accounting services should be professional and personal.
When you work with Rakow & Co we don't just 'magically' take care of all of your bookkeeping and compliance. That's a given. It's important to us that small businesses have an accountant that delivers more than just  professional accounting services.
We like to get to know you and your business and see how we can really add value. Bookkeeping, payroll and compliance is just one aspect of it. We want to go further with insights into your figures that help you make better financial decisions and grow your business.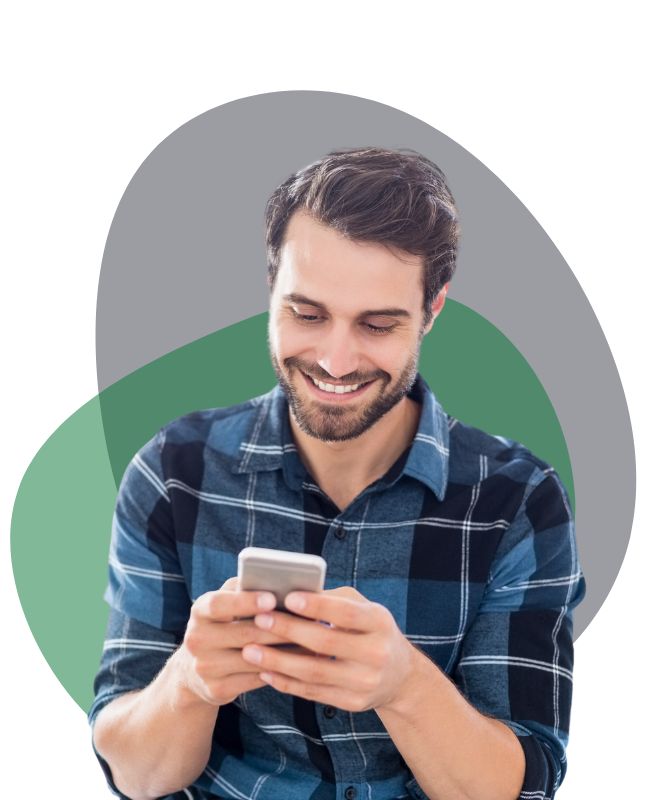 Our Small Business Accounting Services
Do you need to get set up on Quickbooks? Are your books a mess? Behind on tax? With our monthly accounting services you'll find what you need! You choose the small business accounting services you need and we'll put together a fixed-fee package to match.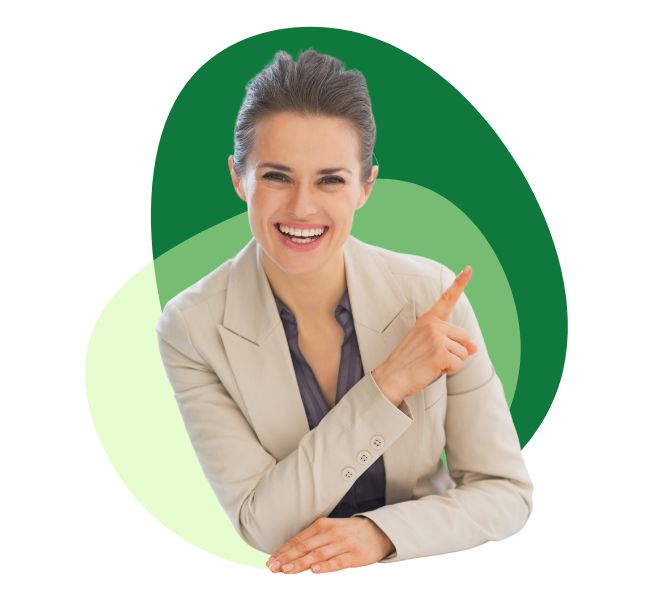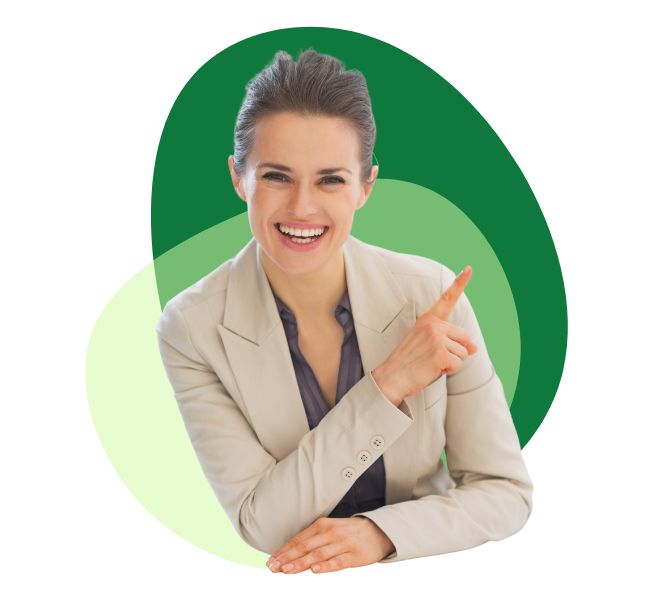 We use cloud accounting software, like Quickbooks, that will save you time, improve record keeping and give you better visibility of your finances, wherever you are.
Get insights into profits, what's driving them and what's dragging them down. Our complete accounting services give you the financial insights you need to run your business well.
Fixed monthly fees give you predictability and help you to scale your growth. Our professional accounting services plus your hunger for success, is a recipe for growth. 
This is what you can expect when you reach out to us.
Chat to us about your business needs.
Choose a package to match your budget and needs.
Expert accounting, bookkeeping, tax & advice.
Personal, ongoing support to help you grow.
We Work With The Best Clients
Looking for personal & professional accounting services?
Send through the form or click below to give us a quick call.
Still got questions?
Let us know what you're looking for.
Get the latest in small business accounting news.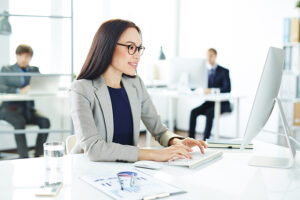 Bookkeeping
When you hire a bookkeeper for your small business, you're making a strategic decision that can impact your business positively. As a business owner, your
Read More »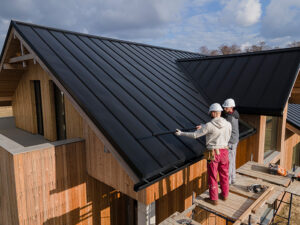 Bookkeeping
At Rakow & Co, we've had the privilege of providing bookkeeping services for home builders for many years. In our extensive experience, there are unique
Read More »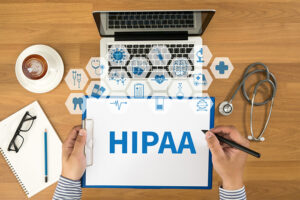 Bookkeeping
As a mental health professional, your passion lies in helping clients and providing superior care. Bookkeeping shouldn't consume your thoughts and stir financial worries in
Read More »