Outsourced Bookkeeping Services
Which Accounting Services Can Be Outsourced?
The Benefits Of Outsourcing
A small business that starts to experience rapid growth will very quickly start investigating options like outsourced bookkeeping services, outsourced legal services and even outsourced customer service representatives.  As the owner of a business, why would you consider outsourcing your bookkeeping or controller services over the hire of a new employee?
Outsourcing saves business owners time and money.  It gives you access to highly qualified professionals, in a specific area of expertise, that don't need to be paid a salary.  This means a far lower risk to your company's cash flow as you have the advantage of only paying for services when you need them. 
Another benefit is that, as you are making use of experts rather than non-specialized employees, the time it takes to complete your required tasks will be much quicker.  Not only are you not being forced to do the work yourself as you potentially train in a new employee, but specialists will know the most efficient ways to achieve the desired results.
Outsourcing also avoids all the problems that can come from a bad hire, like absenteeism and poor work performance. With a staff member you may have to pay for additional costs such as training, leave, sick days, maternity leave etc.
While just about every aspect of business can be outsourced, at Rakow & Co our specialty is accounting solutions and bookkeeping services. Let's take a deeper look at what bookkeeping services can be outsourced.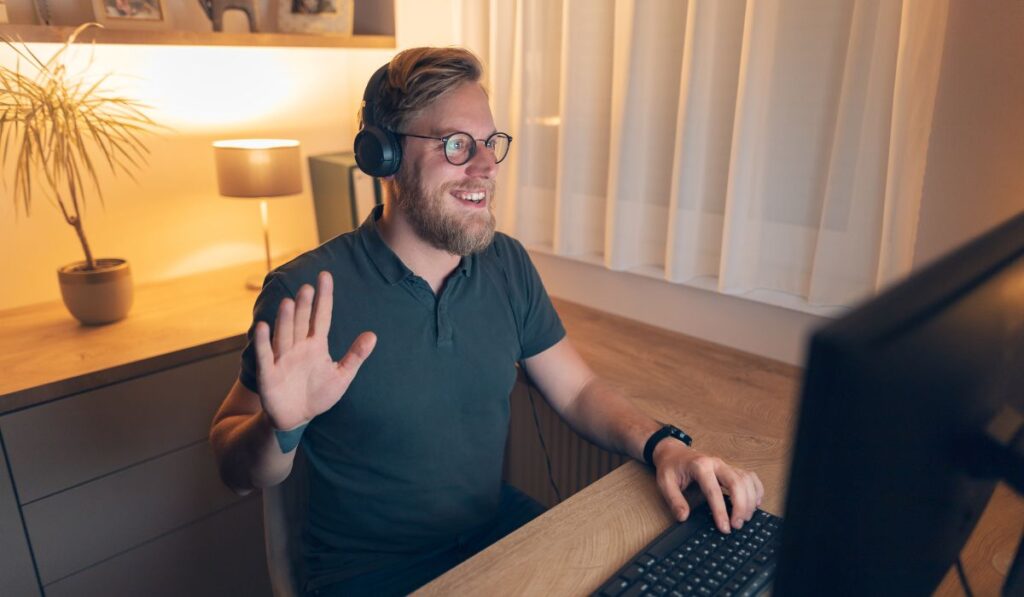 Outsourced Bookkeeping Services
The role of a bookkeeper has changed in recent years as technology enables the ability to outsource bookkeeping services.  A bookkeeper's main responsibility is to ensure that all financial transactions within your business are properly recorded.  Fortunately with the advent of cloud-accounting, you no longer need to book a time for your bookkeeper to come in and wade through your receipts and bank statements.  
These days your bookkeeper can access your accounts from anywhere in the world.  Online accounting software can automatically sync your bank accounts so that the bookkeeping function is one that is more about allocating amounts to the correct accounts rather than data capturing.
You can choose to outsource all of your bookkeeping or select and choose from the list below which aspects of bookkeeping you want handled. 
Ledger management – processing daily transactions including bank statement reconciliations and ensuring your books are balanced.
Reporting – Outsourced bookkeepers can create monthly reports to help you stay on top of everything from cash flow to inventory to your profit and loss.  You may not even be aware of what you should be looking for in terms of your KPI's. Outsourced bookkeeping services can give you the numbers you should be keeping an eye on that will put you ahead of the competition.
Accounting system renovation – you could outsource your bookkeeping function for the sole purpose of taking your existing accounting software and updating it to better suit your business needs.
Accounts receivable and payable – As your business grows, the last thing you want to be doing is bugging clients with requests for payment or balancing cash flow issues.  When you use an outsourced bookkeeping service you are outsourcing that headache as well.  Not only can they stay on top of money that is owed to you (as well as issue the invoices if need be), but they can also keep track of any money you owe.  With the automation included in most online accounting software, they can even just be responsible for implementing the automatic follow-up process.
Payroll – The more employees you add to your business the more complicated the business becomes.  As discussed before, the benefit of outsourced bookkeeper services is that you don't need to add additional staff.  Another benefit though is that using an outsourced payroll service means that you don't have to think too much about the payments to the employees that you do have at the end of the month. You also don't need to stress about paperwork or employee tax calculations.
Business Tax – The main function of a bookkeeper is to record the financial transactions of your business.  One of the primary reasons for this is in order to fulfill your tax obligations.  If your business isn't too complex, you can use an outsourced bookkeeper to handle your tax at financial year end.  Or at the very least, they can get your books to the trial balance stage from where your accountant can proceed with the final tax calculations.
Financial Statements Preparation – You can even outsource your financial statements.  Your bookkeeper can prepare your AFS and ensure that they are compliant.
Outsourced Controller Services
If you feel like you have the basics under control and don't need outsourced bookkeeping services, you could extend your outsourcing budget for a slightly higher level.  Outsourced controller services or are the next step up.  An outsourced controller is often responsible for establishing and overseeing internal controls, preparing financial reports, budgeting and other high-level financial services.
How To Outsource Your Bookkeeping
Outsourcing your bookkeeping is simple with Rakow & Co. Book a discovery call with Chana Rakow or contact us here to let us know how we can help you. 
Once we understand your bookkeeping and accounting needs we can provide you with a proposal for monthly services. From there, onboarding and on-going communication is done online. We're always available to help our clients. Get in touch and get the ball rolling.
What Is Outsourced Controller Services?
Outsourced controller services are a step above outsourced bookkeeping services.  While a bookkeeper will do the day-to-day processing of your financial transactions, a controller will take a look at your accounting from a higher level to where they are managing financial processes, planning and reporting.
Can An Accountant Be Outsourced?
An accountant can definitely be outsourced.  If you are a small business it is unlikely that you will require a full-time accountant as generally they will only be required on specific occasions for advice or at financial year end.
What Activities Cannot Be Outsourced?
Most bookkeeping services can be outsourced.  An outsourced bookkeeper will never understand your business as well as you do thought so there will always be the need for your input into how certain transactions are processed or how you want your books setup (for industry-specific reporting as an example).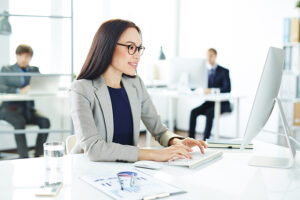 Bookkeeping
When you hire a bookkeeper for your small business, you're making a strategic decision that can impact your business positively. As a business owner, your
Read More »